In the freeze-drying tutorial, the dried product must first be pre-cooled, and then sublimated in a vacuum state, so that the moisture is directly changed from ice to gas to obtain dryness. During the entire sublimation stage, the product must be kept in a frozen state, otherwise Products with good properties cannot be obtained. In the pre-freezing stage of the product, do not grasp the appropriate pre-freezing temperature to prevent the pre-freezing temperature from not being low enough, and the product is not completely frozen, and expands and foams when the product is sublimated; to prevent the pre-freezing temperature from being too low, which not only increases unnecessary energy Consumption, and has an impact on the survival rate of some products.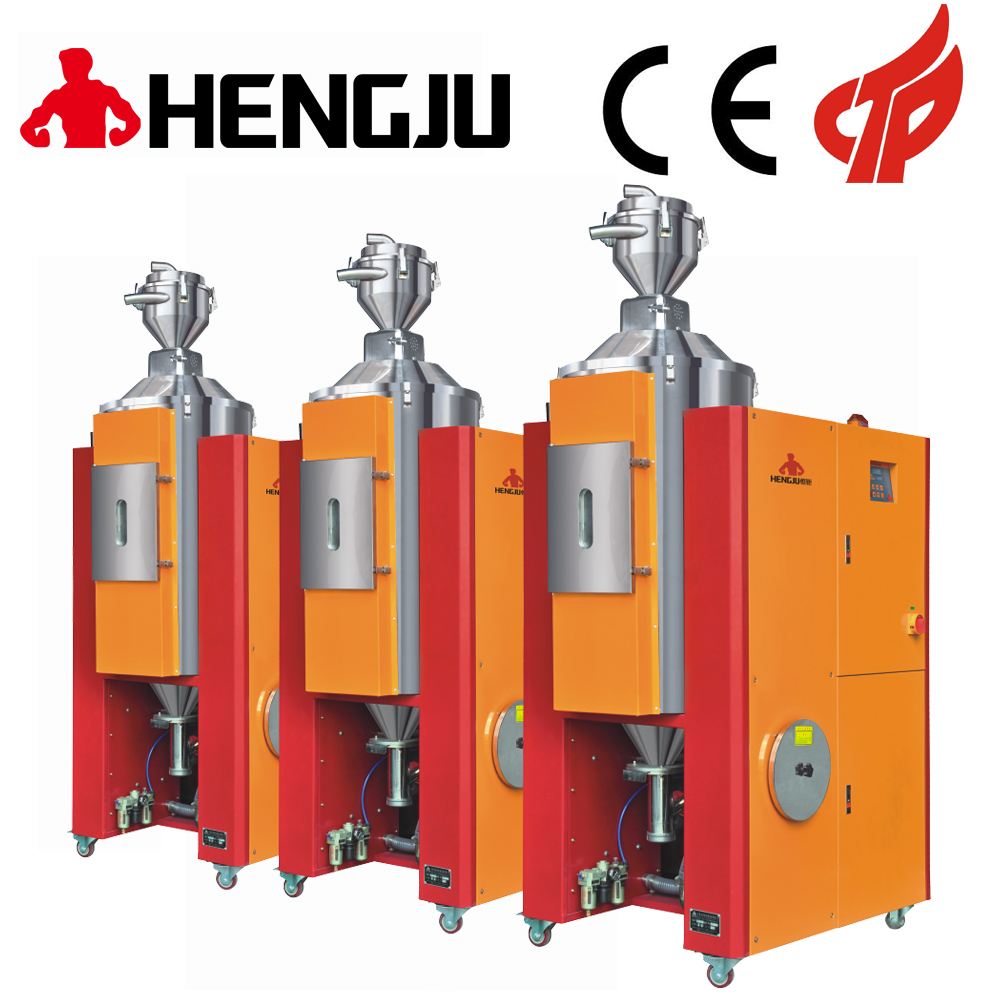 In the sublimation stage of the drying of freeze-dried products, because the product needs to absorb energy when subliming (about 680 calories per 1 gram of ice sublimation into water vapor), continuous heating is required. In order to obtain a good freeze-dried product, generally according to the performance of each freeze dryer and the characteristics of the product, a freeze-drying curve is drawn up on the basis of experiments, and then the machine is controlled to make the freeze-drying process at each stage The temperature change conforms to the freeze-drying curve established in the forecast. A program controller can also be used to make the machine work automatically according to the pre-announced freeze-drying curve,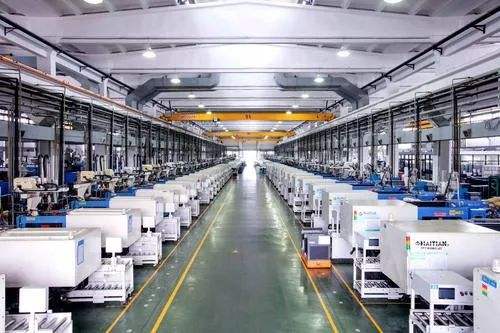 so as to obtain products that meet the requirements. If we predict the eutectic point of the product during freeze-drying, the freeze-drying curve will be easier to formulate. The so-called eutectic point is the temperature at which the product really freezes, and the temperature at which the frozen product just starts to melt. When we know the eutectic point of a product, as long as the product temperature is lowered to a few points below the eutectic point in advance, the product can be completely frozen, and then it can be sublimated by keeping it for about 1 to 2 hours. During sublimation, as long as the frozen ice in the product is sublimated, the product is heated to the highest temperature allowed to withstand when it is out of the box, and then kept at this temperature for 2 to 3 hours, the freeze-drying process can be ended.